Heimgartner Insurance for All Your Insurance Needs
Insurance coverage protects you against those unexpected events that can end up costing you significant amounts of money. Accidents, weather events, and a number of damaging incidents can occur at any time and can lead to expensive repairs or lawsuits. Insurance is designed to defray these costs, so you can maintain solid financial footing. At Heimgartner Insurance in Sioux City, IA, we can help you find the right insurance coverage for your needs and your budget.
Insurance Is a Critical Part of Good Financial Planning
If you have financed your home, vehicle, or other items, your financial institution may require you to have certain levels of insurance. But even if you're not required to have it, it's a good idea for your financial stability. If you had to pay the full cost of damage from a severe weather event, it would deplete your savings or cause you to take on more debt. Insurance helps you defray the costs of unexpected damage or lawsuits from personal injury, protecting your savings and your plans for the future.
Your Insurance Needs May Change as the Years Pass
You may start out as an adult needing auto insurance or renters' insurance. Later, you may purchase a home and need home insurance. As you build your wealth, you may purchase items such as a boat, motorcycle, or motorhome policy. These items all need insurance to protect against loss. If you have a family, you may begin to think about life insurance to protect them financially if something should happen to you. Insurance coverage can help you build financial security at all points in your life.
Make Heimgartner Insurance Your Agent in Sioux City, Iowa
We can provide knowledgeable answers to help you make your insurance decisions. We offer policies for home, auto, life, renters, boats and watercraft, motorhomes, and umbrella insurance. Contact Heimgartner Insurance in Sioux City, IA today for a free, no-obligation quote on the insurance you need to protect yourself against expensive losses.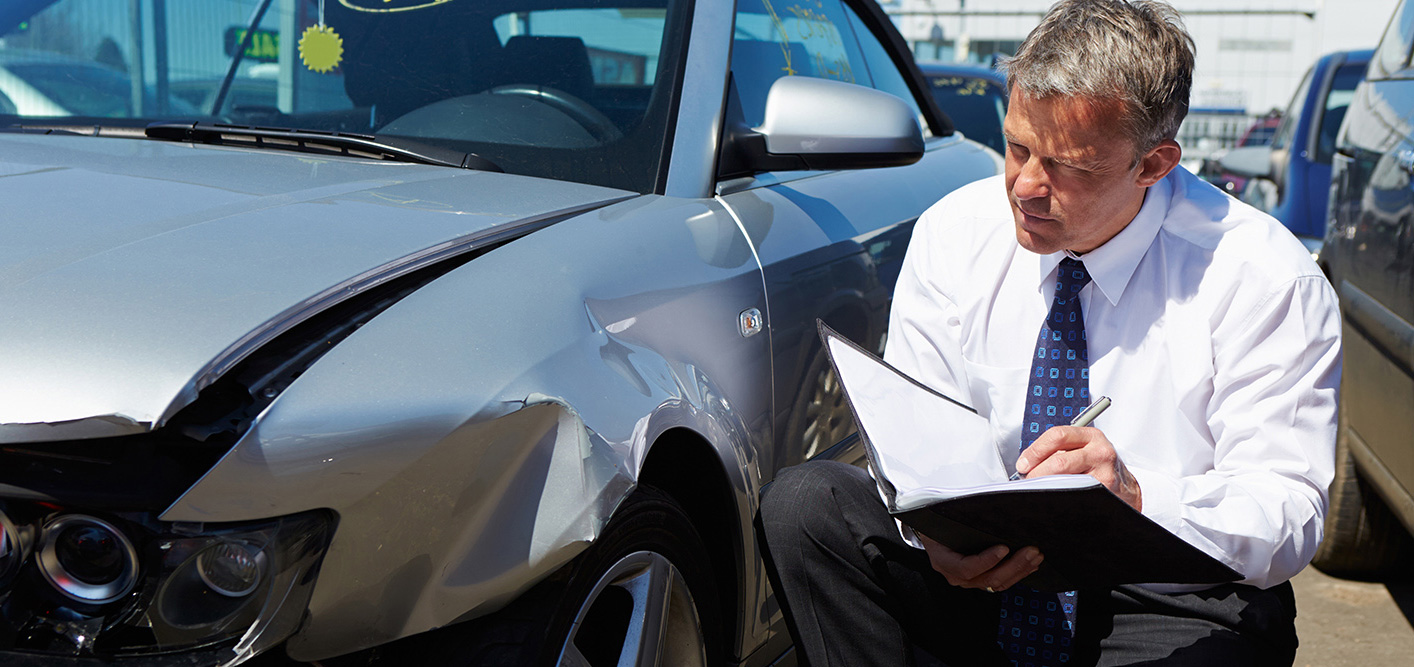 Auto Insurance
If you've ever been in a car accident, you know how time-consuming and frustrating the aftermath can be. If you have the necessary coverage, you won't have to deal with other drivers or property owners involved in the...
Home Insurance
Homeowners insurance protects you, your home, and your items against things like theft, fire, extreme weather, and even incidents on your property that result in an injury. If anything unexpected occurs, home..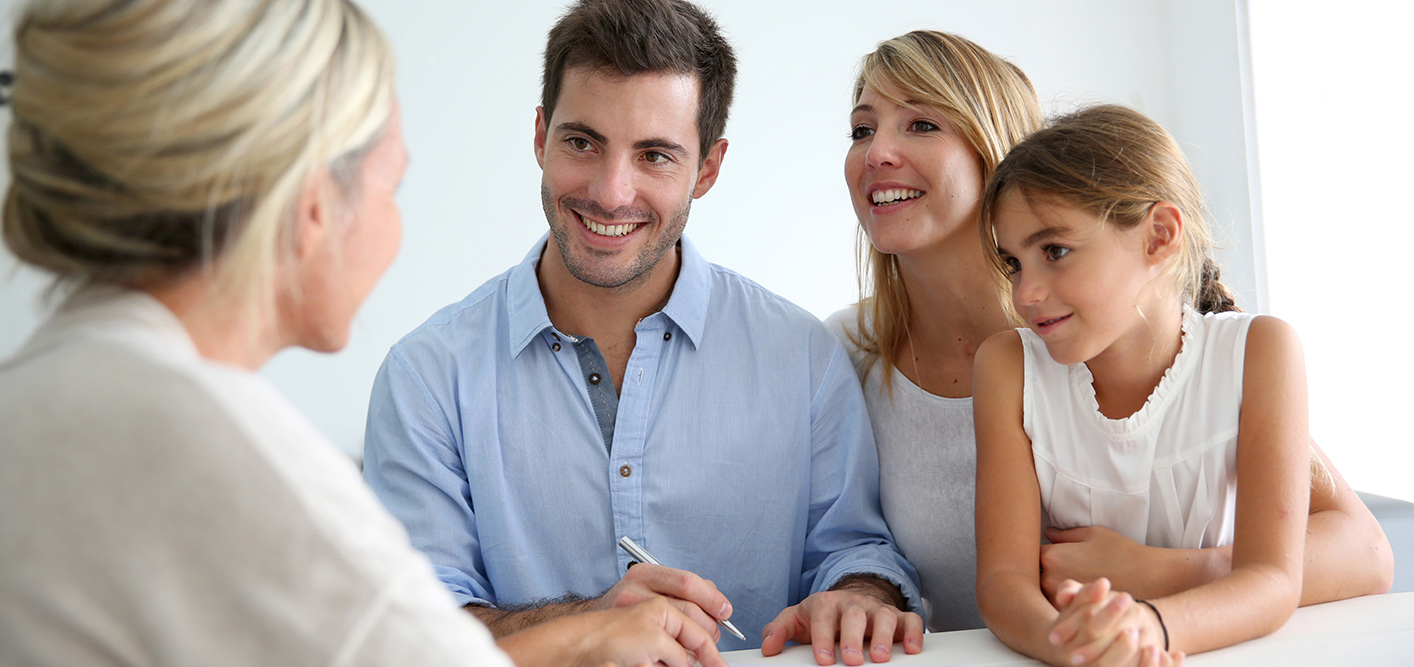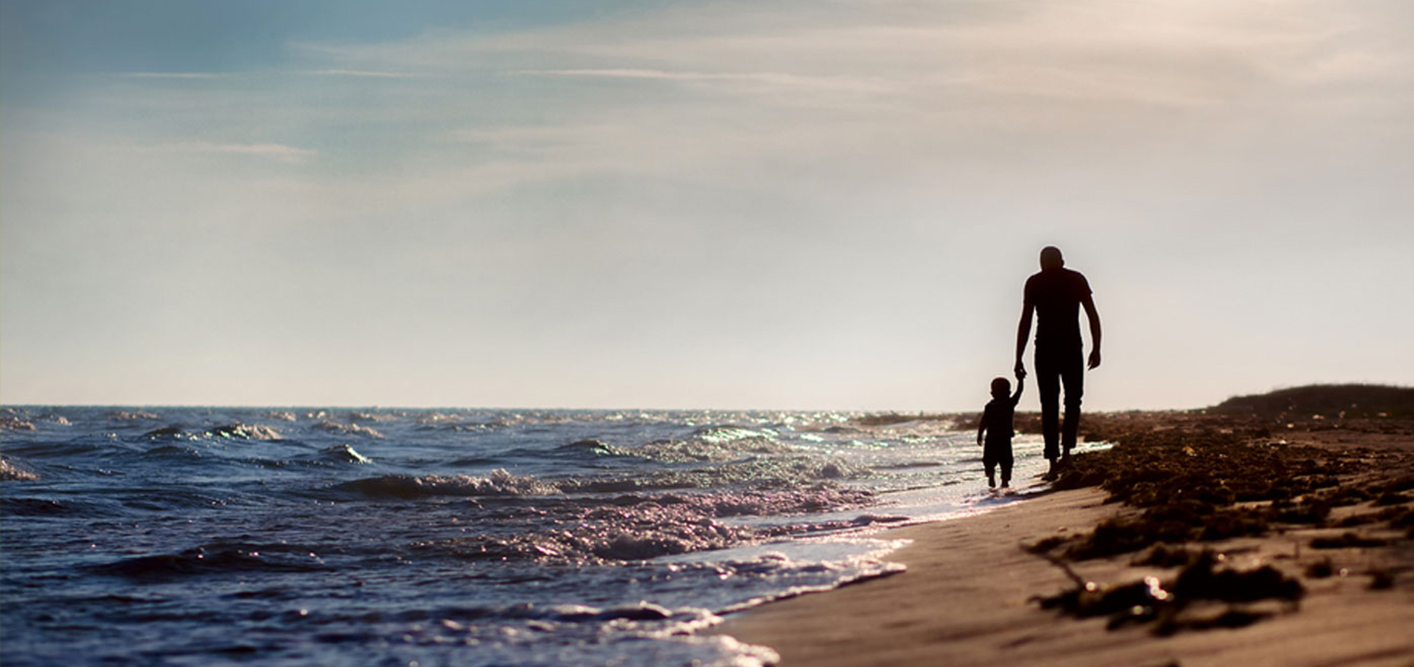 Life Insurance
Life insurance has a place in financial planning. Life is uncertain, and you could be here today and gone tomorrow. If that happens, making sure those you leave behind are cared for financially is crucial. In Sioux City, IA...